How to watch Rugby World Cup 2023 in Turkey?
Turkey Rugby Fans can Watch Rugby World Cup 2023 on S Sport.
S Sport is a sports channel owned by Saran Holding, launched in 2017. It broadcasts major sports events, including La Liga, NBA, UFC, etc.
Available on platforms like Turkcell TV+, KabloTV, and tivibu, it offers content in HD. While it provides live games, S Sport also features match summaries and replays on its S Sport Plus platform, especially for UEFA tournaments.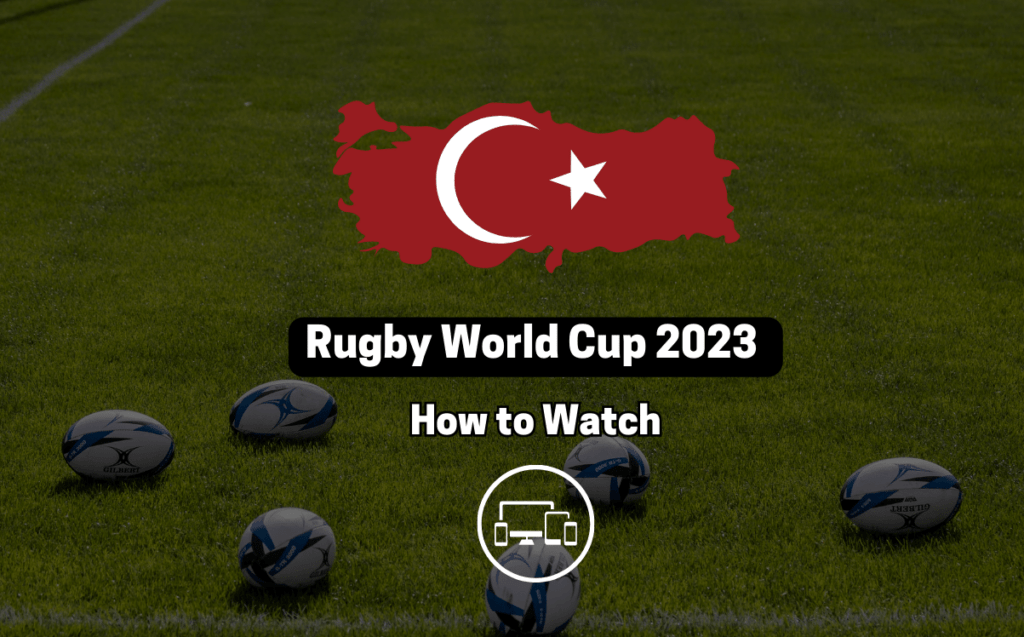 How can I watch the Rugby World Cup 2023 live stream in Turkey?
If you want to stream the Rugby World Cup live in Turkey, the OTT platform S Sport+ is your go-to option. However, it's not free. You must subscribe to its monthly or yearly package to watch the RWC matches.

Outside of Turkey, you can't access S Sport+. In this case, you need a VPN service (We recommend ExpressVPN) to access S Sport+ content from anywhere.
What is S Sport Plus?
S Sport Plus is an OTT platform from Saran Group in Turkey, focusing exclusively on sports content. It covers major sports like EuroLeague, NBA, and UFC, offering over 700 hours of live broadcasts each month. Users can watch up to 7 live broadcasts simultaneously with its "Multi-Watch" feature. Besides sports, it also provides entertainment, documentary, and news channels.
S Sport+ is Free?
No, S Sport Plus isn't available for free. To access its content, subscribe to one of its plans, with monthly and yearly options available.
S Sport Plus Cost
S Sport Plus offers a monthly subscription at TL ₺34.99 (US $1.88) and an annual plan at TL ₺299.99 (US $15.97), effectively reducing the monthly rate to TL ₺24.99 (US $1.35) when paid annually.
Both plans provide the same features, but the annual option is more cost-effective.
Note that there's no free trial, and charges apply immediately upon sign-up.
Which Devices are compatible with S Sport Plus?
Devices compatible with S Sport Plus include Android phones and tablets, iPhones and iPads, Android TV, Apple TV, Samsung Smart TV, LG Smart TV, Vestel Smart TV, Chromecast, and Xbox One.
Additionally, you can watch it on computers using web browsers like Safari, Chrome, and Firefox on Mac OS X, as well as Chrome, Firefox, and Edge on Windows.
If you're a die-hard rugby fan, follow our Rugby World Cup fixtures to ensure you don't miss any matches. Happy watching!