Can you watch Rugby World Cup 2023 4k in South Africa?
Yes, you can watch the Rugby World Cup 2023 in 4K resolution in South Africa, as MultiChoice is working on airing the matches in ultra-high-definition (UHD). However, there are certain requirements and considerations: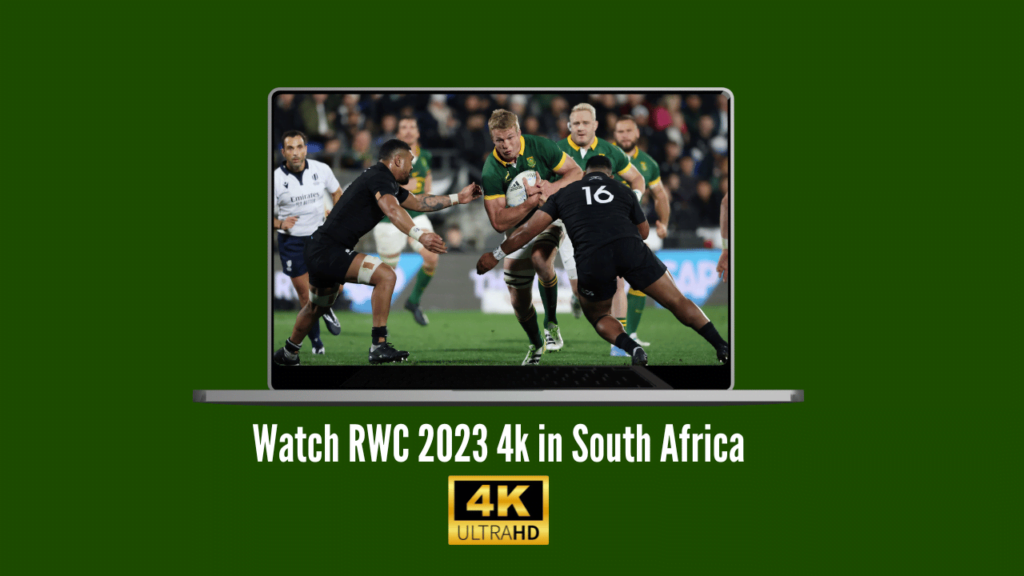 Subscription Requirement: To watch the Rugby World Cup in UHD, you'll need a DStv Premium subscription, which provides access to all of SuperSport's rugby channels. The subscription cost is R879/mo, excluding the monthly Access Fee of R115.
Device Requirement: Subscribers will likely need the Explora Ultra or DStv Streama to watch the games in UHD. If you are a streaming-only subscriber, you must have a supported TV with a built-in DStv app or a media box like an Apple TV, a device running Android TV, or a DStv Streama.
Resolution Details: 4K UHD (2160p) offers four times more pixels than full high definition (1080p), resulting in sharper images. MultiChoice also plans to broadcast in HDR and 50P (50 frames per second, progressive scan), providing better visual quality.
Negotiations and Preparations: The chief operating officer of MultiChoice Group, Simon Camerer, has stated that there's much to consider and that negotiations with content providers have not yet concluded. This means final arrangements might still be underway while the intention is clear.
Streaming Limitations: MultiChoice only allows subscribers to stream to one device simultaneously. There may be restrictions or requirements related to screencasting and streaming to multiple devices.
Also Check: Which Channel is Rugby World Cup 2023 on SuperSport?
Given these details, if you meet the requirements and subscribe to the necessary services, you should be able to watch the Rugby World Cup 2023 in 4K in South Africa.
Keep an eye on official announcements from MultiChoice and DStv for any updates or changes to these plans.