How to Watch Rugby World Cup 2023 Free on Sky Open in NZ?
Do you want to Watch Rugby World Cup 2023 live stream free on Sky Open NZ? This guide is for you.
As the Rugby World Cup 2023 makes a grand entry, fans all over New Zealand are eager to catch every exciting match. The world's finest rugby teams will head to France to compete for the coveted trophy.
But how can Kiwi fans watch the games, especially with the rebranding of the renowned Prime channel? Here's a detailed breakdown.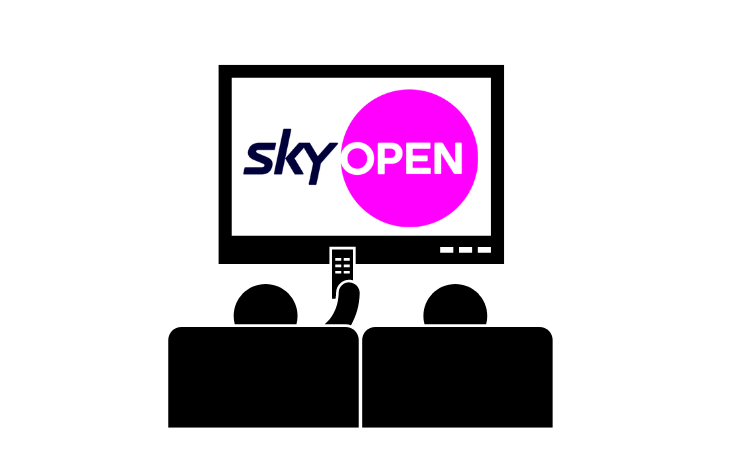 What is Sky Open (Prime)?
Sky Open is the fresh identity of what was known as Prime for the last 25 years. As part of an ambitious rebranding strategy, the change will be effective from 6 am on August 23.

The new name aims to connect better the free-to-air channel and the Sky family of platforms.
Sky Open can be accessed on Sky Channel 4 and Freeview Channel 15. Additionally, Prime News will don a new avatar as News First starting August 23.
Can I Watch Rugby World Cup 2023 Free in NZ?
Yes, you absolutely can! Free-to-air coverage of the Rugby World Cup 2023 will be available in September. Sky Open, formerly Prime, will broadcast 12 matches (six of them live) from the tournament, ensuring fans don't miss out on the action.
How many RWC Matches will live free-to-air on Sky Open?
Sky Open will air six free-to-air matches: One All Blacks Pool Match, Two Quarter Finals, One Semi Final, the Bronze Final, and the Final.
How to watch Sky Open for free on Sky Go?
Register on www.skygo.co.nz.
Verify your account through the verification email sent by Sky New Zealand.
Sign in using the credentials you've set.
Navigate to 'Watch TV' and select Sky Open under 'Entertainment & Lifestyle'.
You can also view on-demand programmes by browsing to Channels > Sky Open.
The Sky Go App is available for download to access all your favorite Sky Open content.
Where Can I Watch All RWC Games in New Zealand?
Sky is the official broadcaster in New Zealand. All 48 matches will be available live and on-demand via Sky Sport and streamed on Sky Sport Now.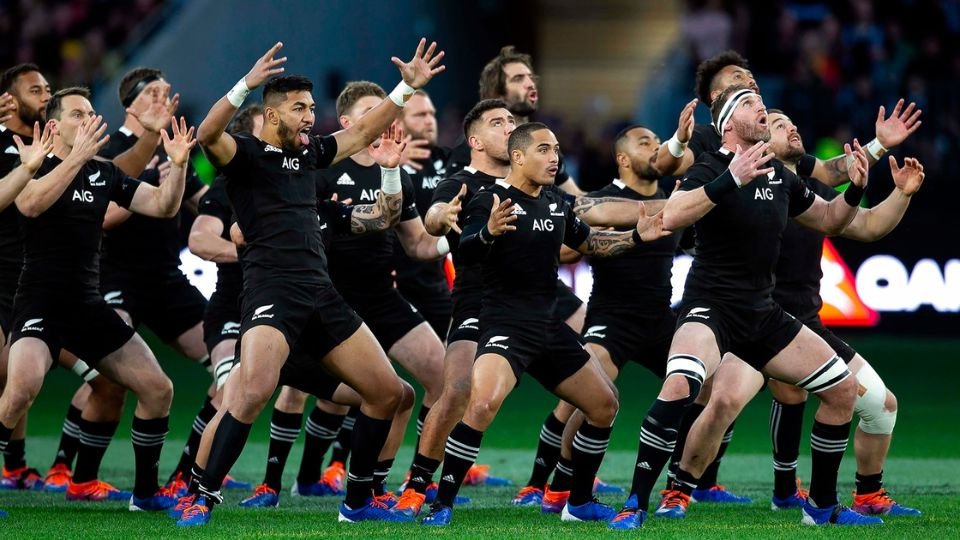 Also Read: All Blacks Rugby World Cup Squad 2023
FAQs:
What was Sky Open previously called?
Sky Open was previously known as Prime.
Will there be any changes to the news segment on Sky Open?
Yes, Prime News will be rebranded as News First starting on August 23.
Can non-Sky customers access Sky Open for free?
Yes, Sky Open is accessible for free for non-Sky customers via Sky Go on the web or the app.
When does the rebranding of Prime to Sky Open take effect?
The rebranding will take effect from 6 am on August 23.
Who are the hosts of News First?
Eric Young and Janika Ter Ellen will anchor News First.
In conclusion, the Rugby World Cup 2023 promises to be an exciting event, especially with the All Blacks taking on France. With Sky Open and Sky Sport ensuring comprehensive coverage, fans in New Zealand are set for a rugby feast!